The 5 Photos Every Shopify Store Needs
For your online store, photography is the most important sales tool you can invest in.

A photo (or video) is the only way your customers can "touch, see and feel" your products (Pro Tip: Play to all five senses in your photos and you'll knock it out of the park. More on that later...). If your photography is lackluster - your sales will be, too.
Photoshoots are expensive. Knowing which photos you need and choosing the right photographer before the shoot will keep you from wasting your time and money.
This guide will help you get the right photos, tell your brand story and sell more products.
The Five Photos You Need for Your Shopify Store
1. Hero Image
The hero image is the first image your customers will see when they land on your homepage. It's typically full screen and should be shown above the fold.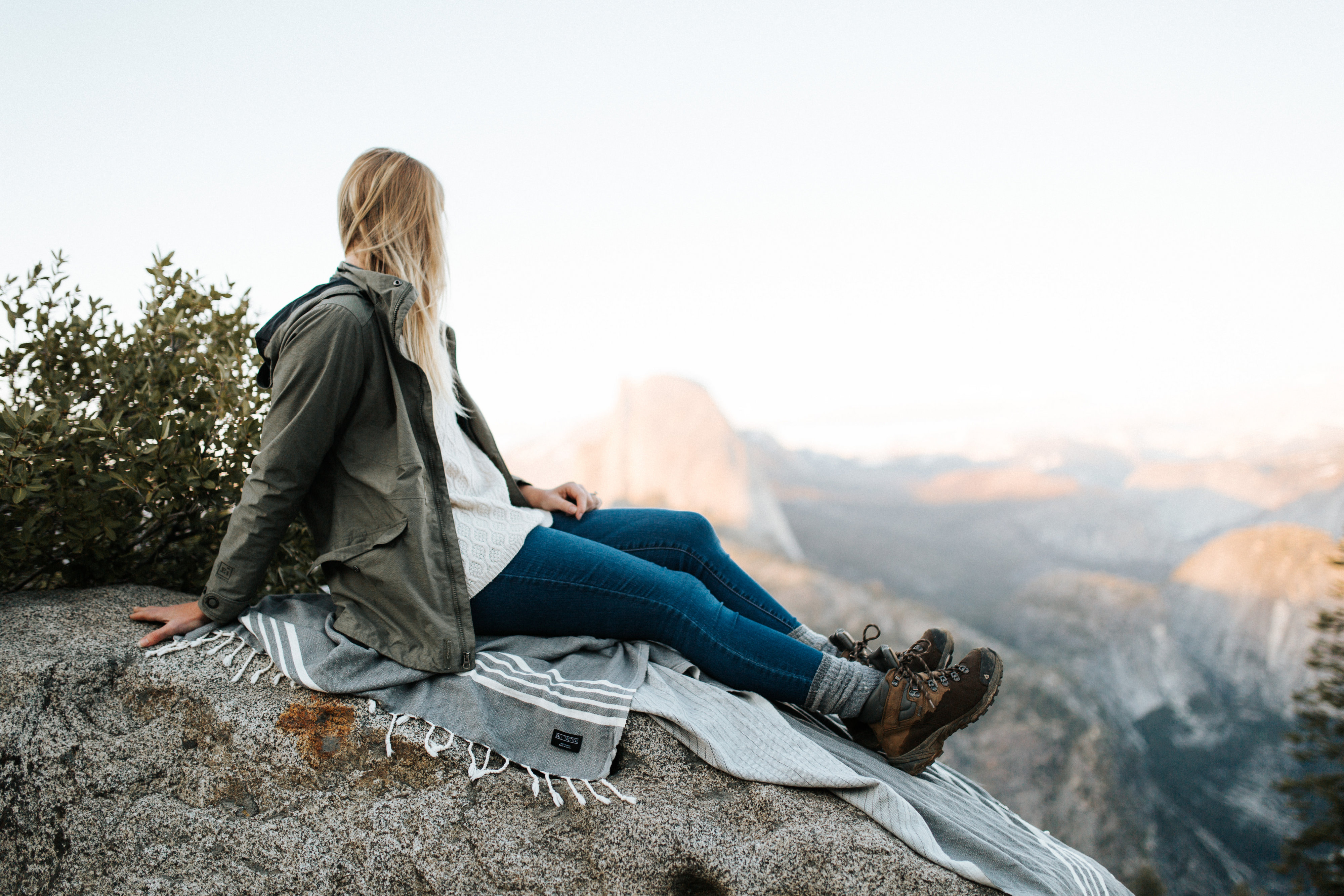 The hero image creates the first impression on your website. Getting solid hero images should be a major focus of your photoshoot. You'll need multiple hero images in your arsenal so plan ahead to get these shots.


A killer hero image will feature a model using the product. You'll need a few different hero images - as you'll change them on your site as your promotions and sales change.


Pro Tip: Hero images work best when the model is "anonymous". Take shots with the model's head facing down, shadowed, away from the camera, or from behind.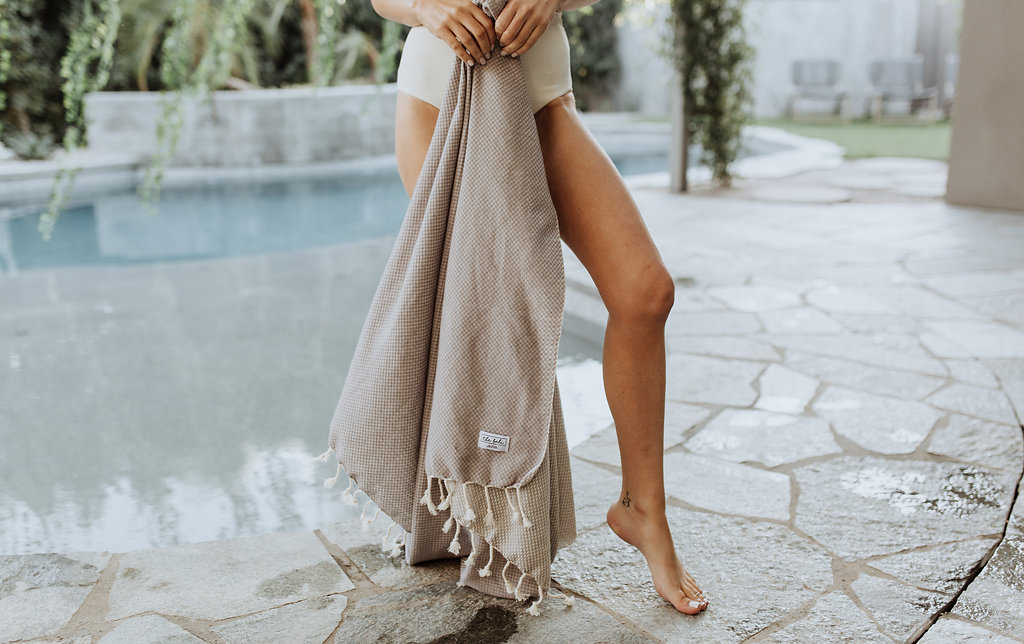 The shot should be taken horizontally and feature the product predominantly.
Horizontal is key here.
Many photographers will focus on portrait style - or vertical shots. It's a natural way to hold the camera for a photoshoot. Cue your photographer in on your need for multiple hero images.
Pro Tip: Frame the photo so there's blank space on either the left or right side of the image. This gives you a clean space to put text or a CTA button.
You don't want to wrap up a photoshoot, wait patiently for your photos to be ready and then realize you didn't get a hero shot. You need to plan out these shots to make sure they happen.
2. Product Photos
I'm a firm believer that product photos should be on a solid white background. They need to be shot in a studio and edited to have a #FFFFFF background (solid white).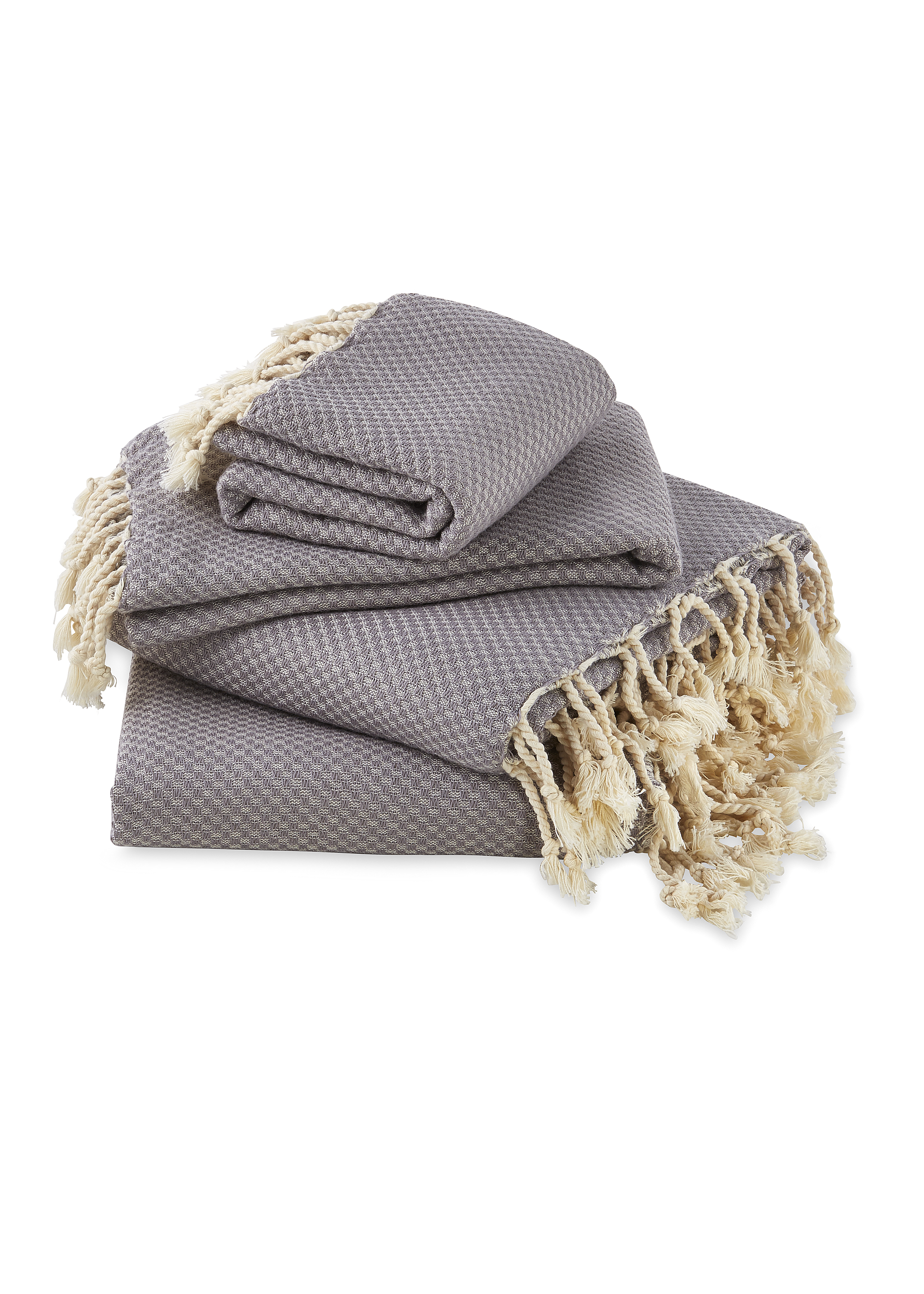 You most likely will use a specific "product photographer" for these photos.

You'll need more than one photo for each product. Use multiple angles to show important details in the product photos. Is there something unique about your product? Get a close up. Is there a small detail that's important? Get a close up.

If you have multiple colors, you can take one detailed photo and use it for all the colors (as long as the color doesn't matter to show the detail.)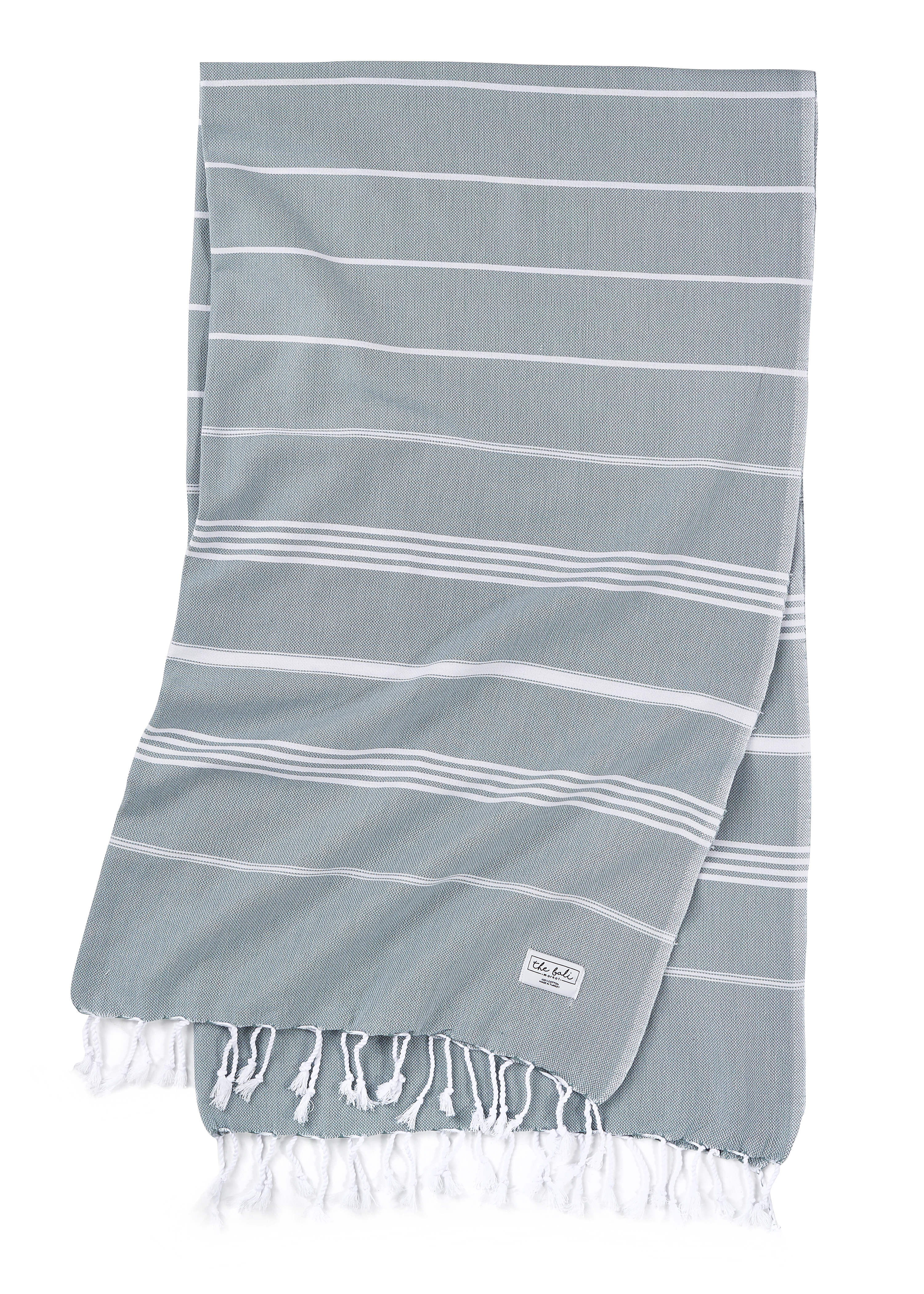 Use different angles to show all sides of the product. Customers also want to know how the product will arrive so, if applicable, include a product photo showing the packaging.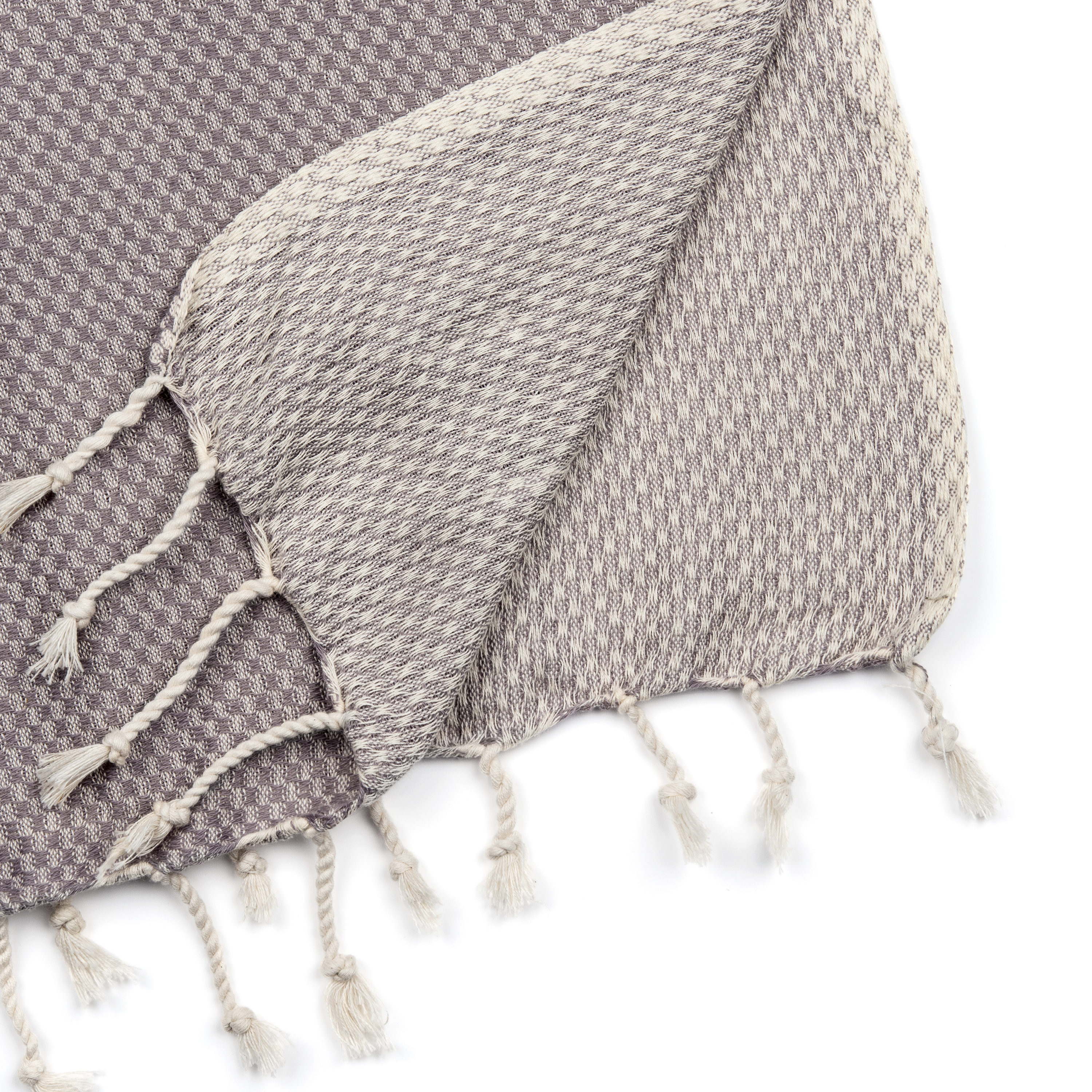 Your photographer may be able to change the color of the product (take one photo and then photoshop for the other colors). This works if they are able to totally nail the right color. Otherwise, opt for shooting each product in each color.


In my experience I've been able to get truer colors by photographing each individual products vs. photoshopping the colors but I know this may not be possible.


Pro Tip: Send products to the product photographer first, then use those products for your lifestyle photoshoot. The products will be in perfect condition for the product shoot and you're not sampling out two products. 


There are many "big box" product photography studios. You simply mail your product to them and they shoot it and send the products back. This works well if you don't plan to add more products - In my experience photos from each shoot looked very different (because it was a different photographer). The photos were also cropped in differing sizes, making them look wonky on the website.


I highly recommend finding a local photographer. You'll save on shipping and time. Typically the turnaround is a few days vs. a couple weeks. Plus local connections can help your business grow.



Pro tip: Ask the photographer to use a consistent size ratio for all your product photos. Request they keep this size on file so all your photos will be sized perfectly in subsequent shoots.
3. Lifestyle
Lifestyle photos will tell the story of your brand. They show off your product in use. Lifestyle photos are aspirational and are used to draw in your customer.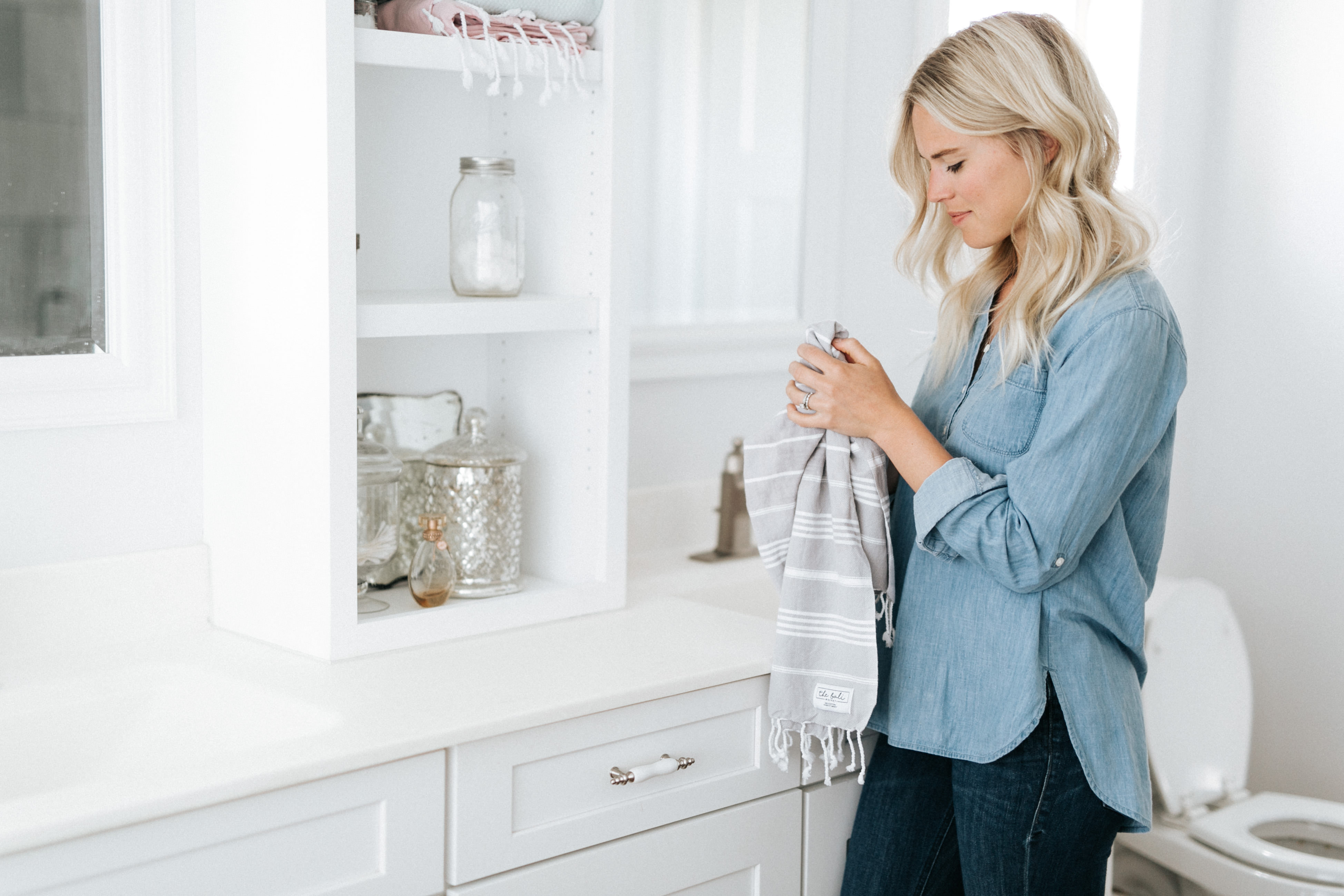 Lifestyle photos require two things: a location and a model/s (and of course your products). The location needs to showcase where, when and how your products can be used. The model needs to look like your dream customer.
Show your dream customer using it - show it in their home or wherever they will use it.
Lifestyle photos help the customer understand how the product will fit in their life. It will make them say "oh, I get it, that's how I can use it".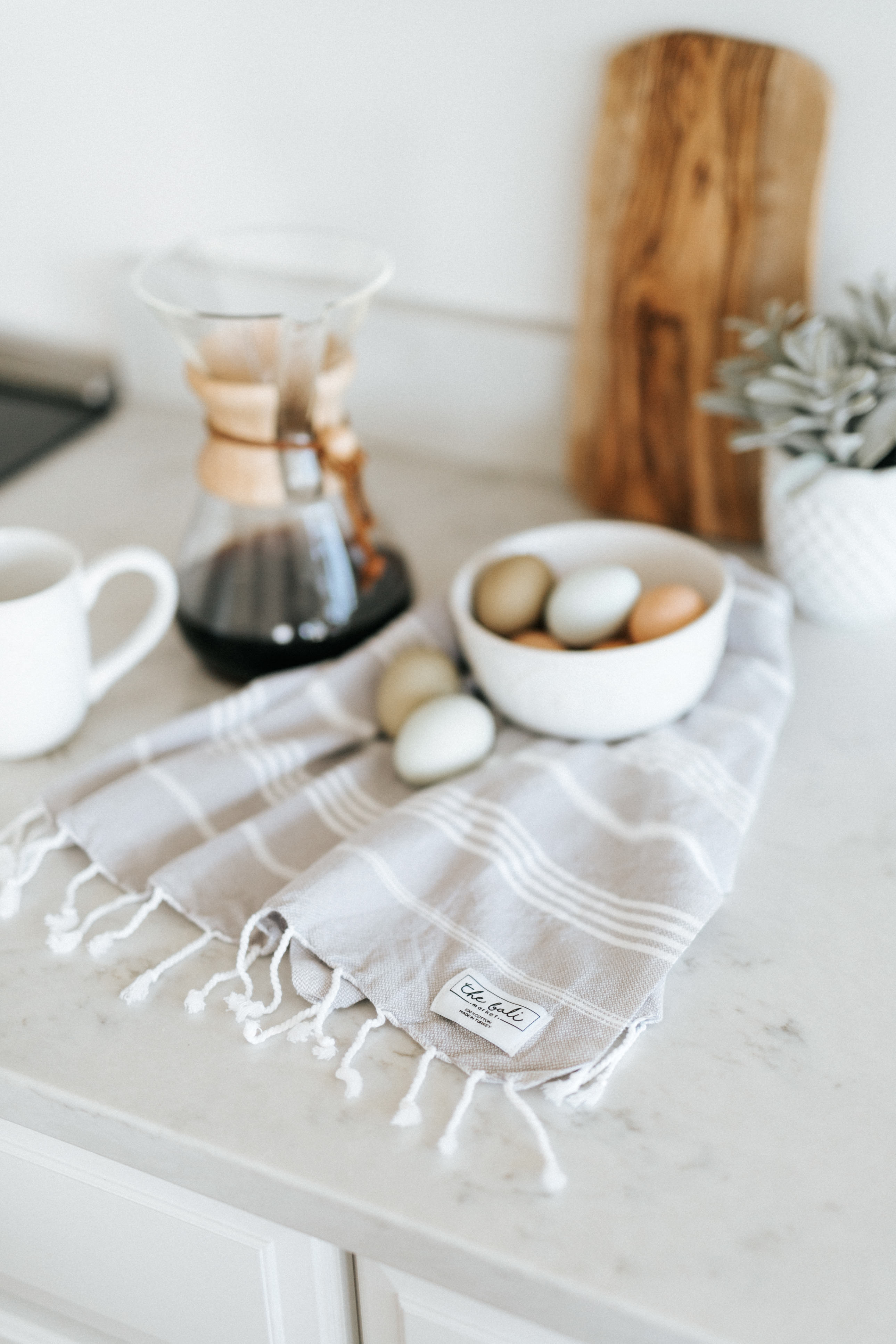 You want the product to look natural - not like a cheesy product placement.
Lifestyle photos will be used for look-books, Instagram and other social media, and on the product page.
Pro Tip: find a photographer that LOVES your product. Their excitement will come through in the photos. Plus, they may become a big marketing source for you. They'll share the photos enthusiastically with their followers and tell their friends. Many of my sales came from the connection I had with my photographers.
If you need models find a photographer that has a connection to models. Models could be past clients, friends, aspiring models who need photos for their portfolio, IG models who need photos for their gram or pro models. Each is going to provide a different type of professionalism and require a different amount of compensation. Decide what works for your needs and budget.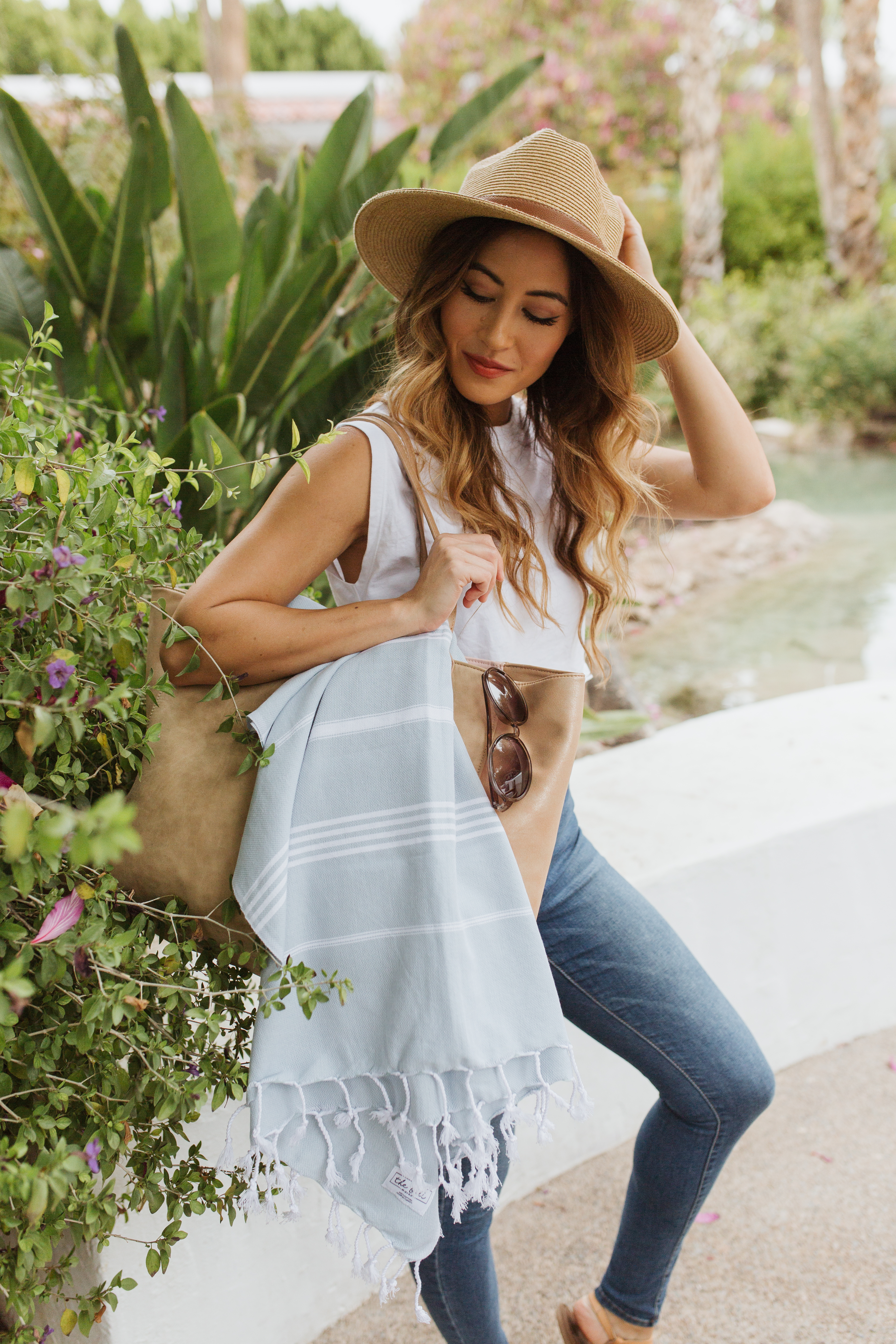 Pro Tip: Do you have an ideal location in mind for the shoot? Find a photographer who's shot in that location. Search IG tags/geo to find photographers with the connection to the location you need.


4. Customer Photos
We love seeing gorgeous and perfectly styled photos but we also need to see how it will look in our own lives. Adding customer photos to your website gives social proof, builds community and adds trust to your website.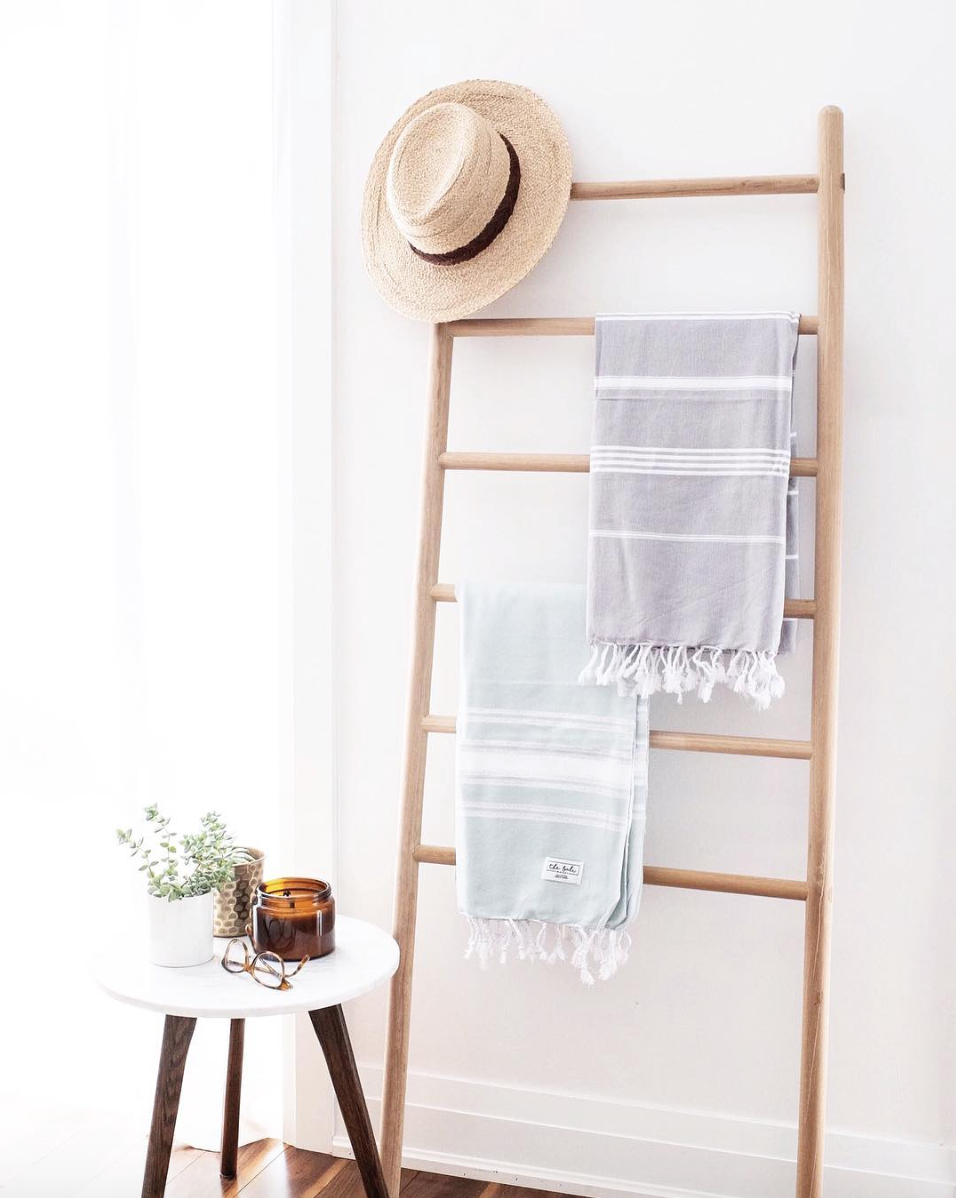 Ways to get customers sharing their photos:
Send emails asking buyers to leave a review and include a photo. Make sure your review app allows for customer photos to be uploaded.
Include a postcard in each package with a "follow and tag us on Instagram" CTA.
Run contests on IG: offer a store credit to the best photo, or for tagged photos that get 1,000+ likes (I like that latter option as it gives a solid baseline for how to win).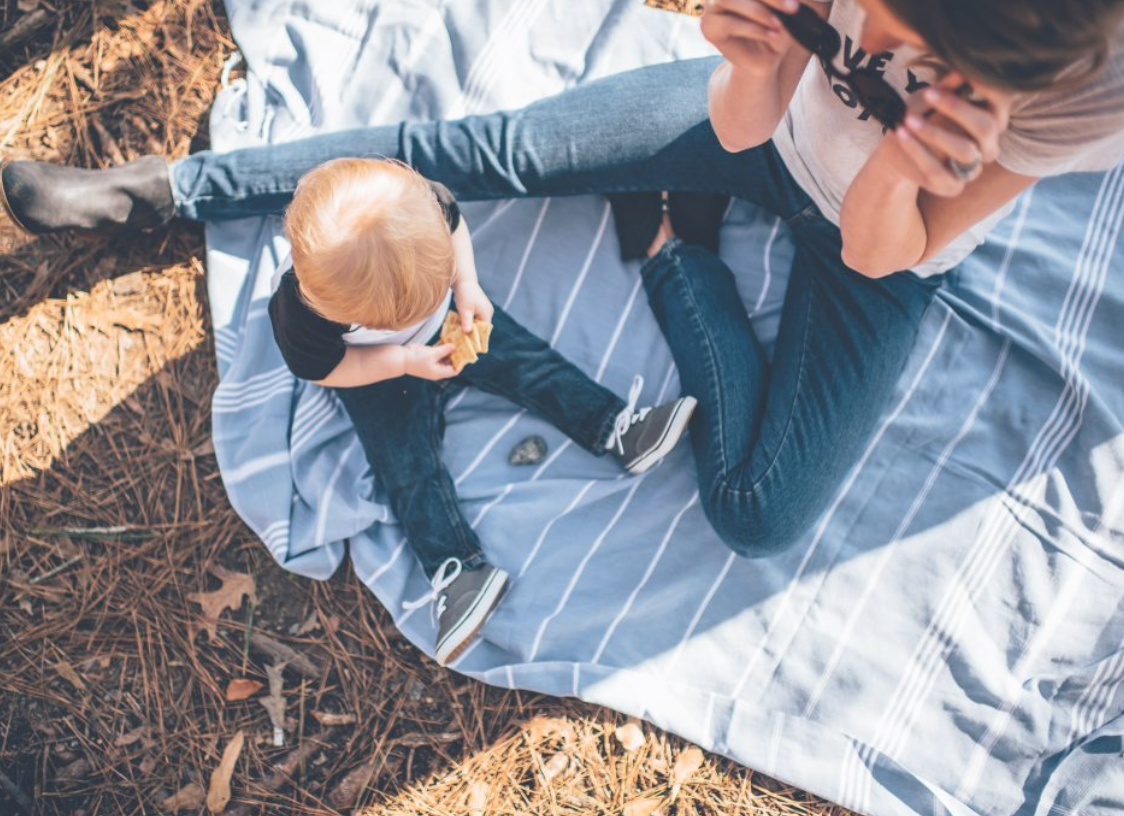 Want to make more money selling on Shopify? These 8 apps will help you make more money on auto-pilot. Click the link, enter your email and get your free toolkit to start selling more today.
5. Branding Photos
Branding photos showcase you, and the business. They include headshots of you and your team, product packaging (think: unboxing), warehouse/office/workspace, and behind the scenes.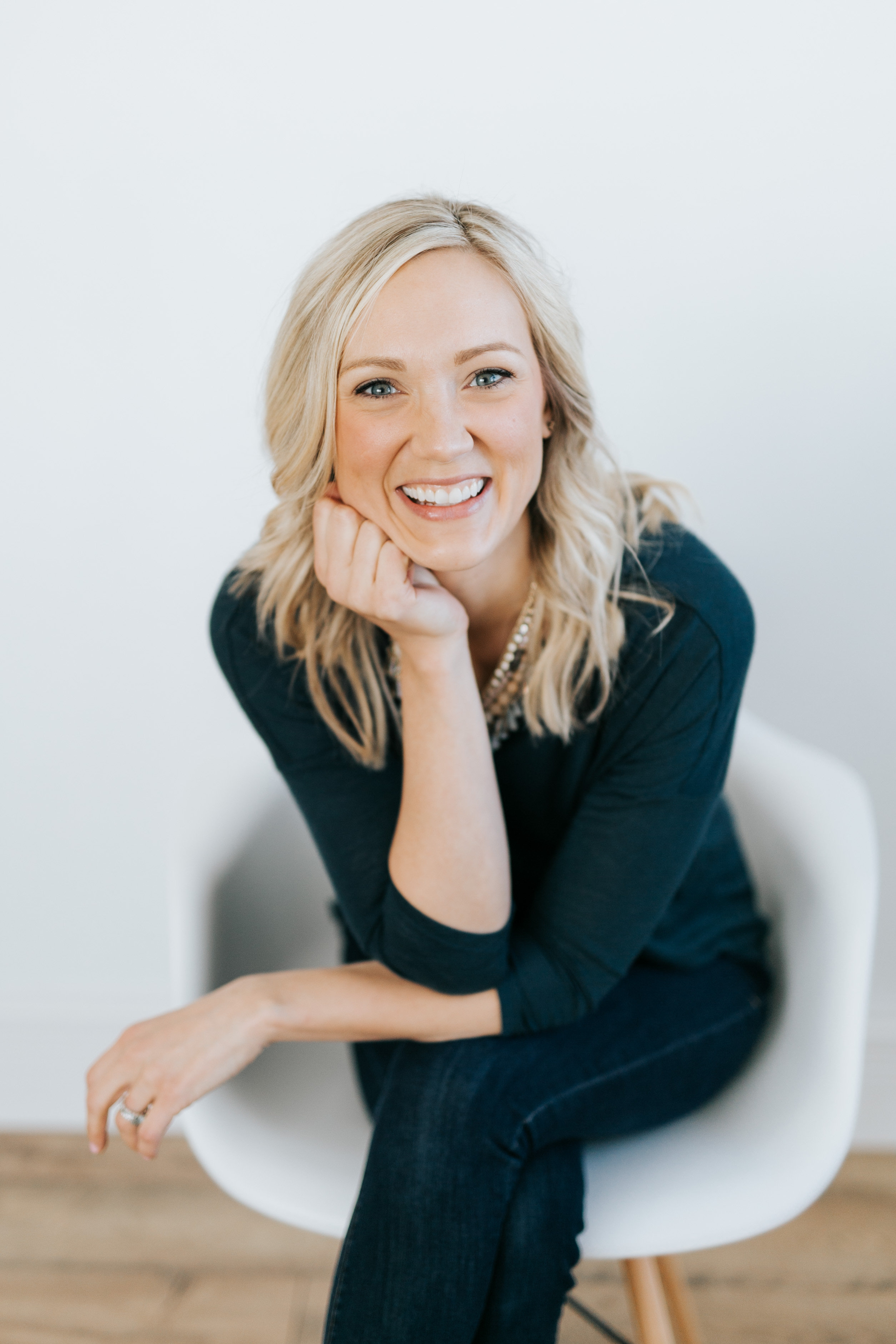 Branding photos create a connection between you and your customer.
You need headshots. No ifs, ands or buts. Include your headshot on your email signature, on your About Us page and set-up a Gravitar.
If you're ever featured on a blog, website or other PR, you will be asked for headshots. Be prepared for this.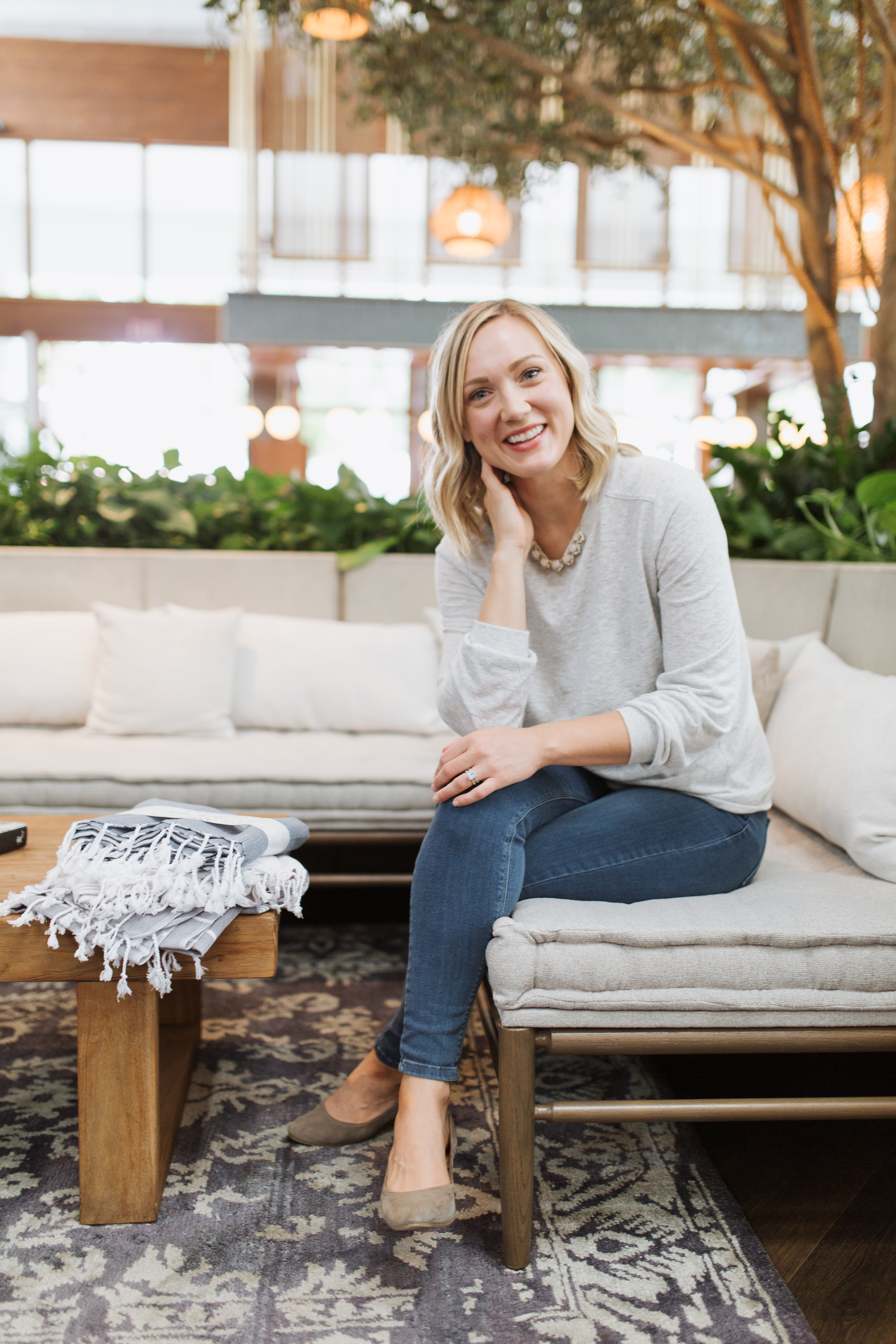 Pro tip: Start your lifestyle photoshoot with your headshot. After a half day of shooting you may not look as camera ready as you'd like. I've done it both ways - trust me on this. Also, you'll be a little stressed and doing a quick photoshoot with you as the model can help relax your nerves.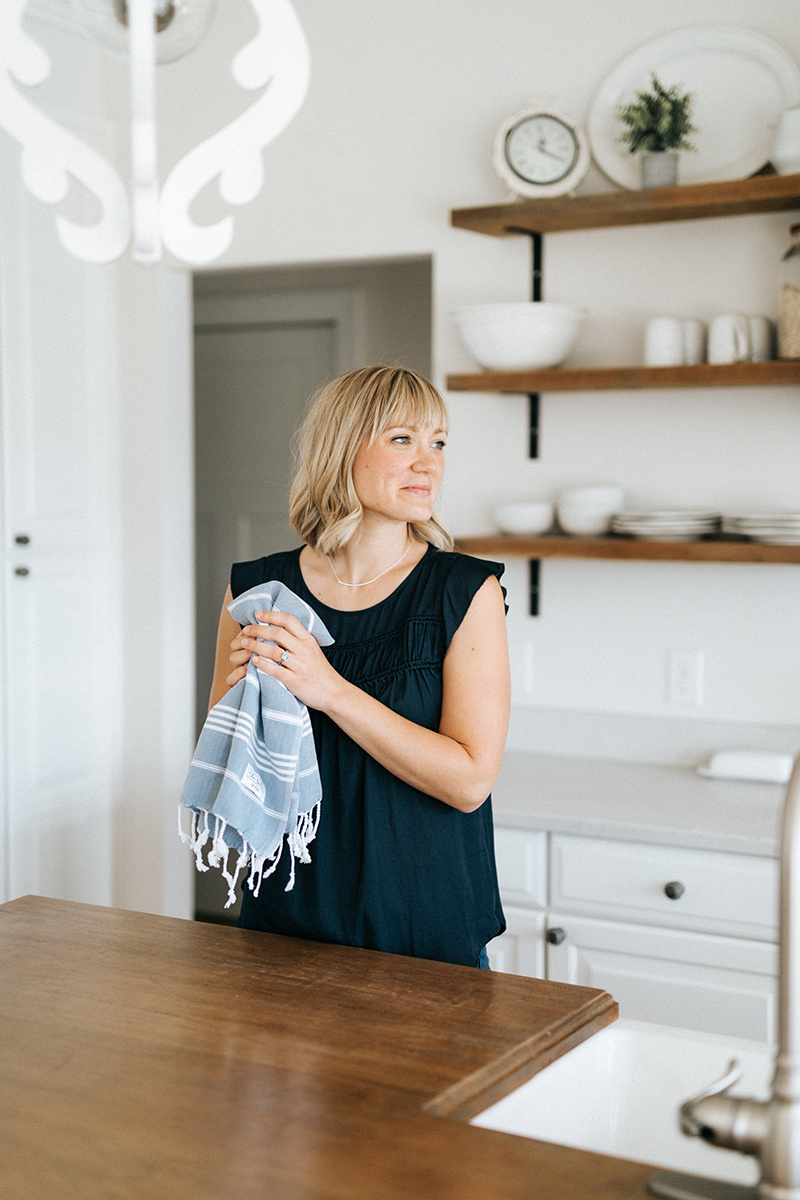 If possible, take some headshots in your workspace. Keep it authentic. People are naturally curious, and love a look behind the curtain.
Key takeaways: Your photography is the face of your brand. Invest early in quality photography that "gets" your brand and you'll reap the benefits of raving fans who purchase again and again.
Want to make more money selling on Shopify? These 8 apps will help you make more money on auto-pilot. Click the link, enter your email and get your free toolkit to start selling more today.
Comments (1 Response)
Leave a comment (all fields required)
Comments will be approved before showing up.